Having both the skills of a designer and a photographer, enables me to offer you a wide variety of services.
The gut feeling your company emits. Designing a unique logo, is undoubtedly a necessary first step for an upcoming success!
A well designed website is a very powerful tool that will guarantee you success and can help you gain the upper hand over your competitors.
A strong presence on social media is really important for every company. It's time to fill your page with some creative content!
Are you printing a book or publishing an eBook? If you're in need of someone to create your layout, then look no further!
My team and I are able to handle almost any type of photography, let alone an interesting video and montage!
Creating effective and top-tier presentations that deliver results, with custom made designs, focusing on the clear message of your business.
Designing titles for Netflix
As a stable partner with Netflix for the last 5 years, I've localized and designed more than 1000 logos for movies and TV shows!
Most are in Greek, but also in Italian, Russian, Ukrainian and French.
Have created something awesome for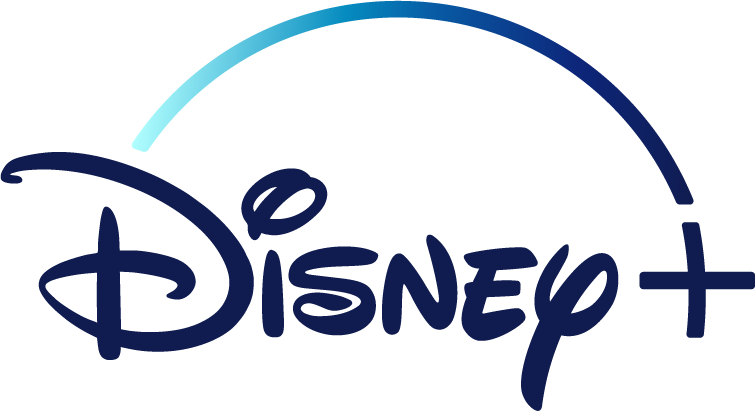 Distance to Destination podcast
Taking advantage of the COVID-19 situation, Chris Ellinas invited me to be a guest on his podcast. Nowadays we see a lot of people working from home due to the circumstances, so we had a really interesting conversation about how you can adapt to your new working conditions and stay positive and motivated. Enjoy!